...Because good health starts here!
2022 is a brand new year filled with new, exciting possibilities and the opportunity to reach your wellness goals with BH Wellness!
This ongoing program is designed to provide health, fitness, nutrition and healthy lifestyle and tips geared toward assisting you on your wellness journey.
Visit this page every Monday, Wednesday and Friday for healthy recipes, nutrition tips, articles, simple and effective exercises, fitness tips, invitations to Doc talks, health events and more!
---
Click here for HEALTH RESOURCES
Click here for FITNESS RESOURCES
Click here for NUTRITION RESOURCES
Click here for MEMBERS ONLY BENEFITS
---
HEALTH RESOURCES
---
FITNESS RESOURCES
---
NUTRITION RESOURCES
---
MEMBERS-ONLY BENEFITS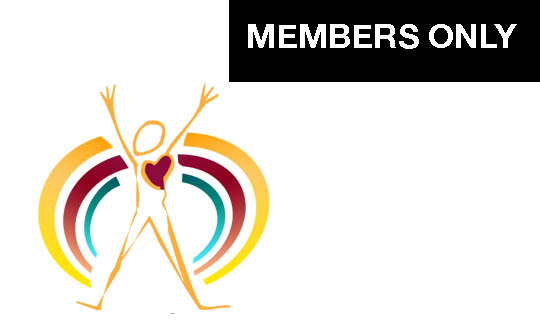 Shaddai Health