Our Mission
Our mission is to provide superior solutions that strengthen our customers' financial security and enhance their quality of life. We commit to providing these solutions with integrity and respect to the communities we serve.
Our Vision
To connect people with solutions that protect their life, health and wealth.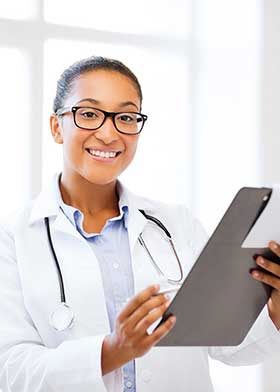 BahamaHealth is Family Guardian's major medical plan that is fast becoming the first choice in health coverage for individuals and employer-sponsored groups.
BahamaHealth's unique features provide the variety of benefit options and customer care support which employers and individuals deserve from their health plan, including:
24/7 Customer Service available worldwide through our acclaimed HealthCare Coordinators
Lifetime coverage for Members
A wide variety of benefit plans to choose from
Unsurpassed coverage for preventive services
An extensive network of healthcare providers in The Bahamas and overseas
For these and many other reasons, Bahamians are discovering that you really can "Feel good about your health plan."